Tuesday, October 6th, 2015
A while ago, I wrote an article about the IUMA demos from Ghost Like Sun. In that post, I mentioned that I'd be interested in hearing from any of the Ghost Like Sun members, particularly with information about the second album.
In early September of 2015, Leigh Newsome found that article and emailed me. We've been corresponding about the second album, which was titled Human Satellite and was distributed at live shows and via some online CD sales (I'm not sure how I missed it!).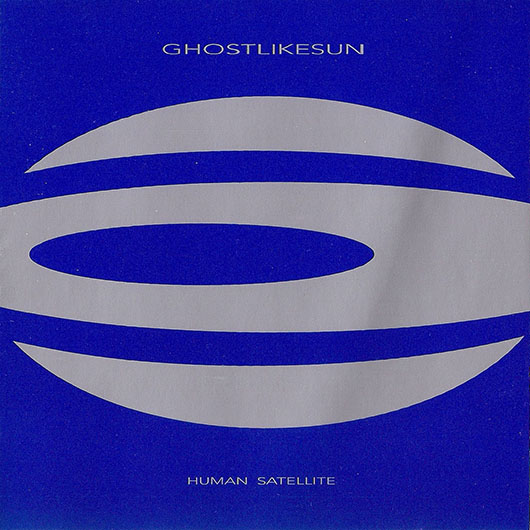 He sent me the album as individual .wav files and also graciously allowed me to make it available to readers of this blog. I have created a CD image which you can download here (370MB Zip file containing .bin/.cue suitable for use with burning utilities like ImgBurn). I have also encoded the tracks to VBR MP3 files if you'd prefer that format here (54MB Zip file containing 9 .mp3 files).
Here is the track listing:
1. Underneath 4:35
2. Everyday 4:22
3. Friend? 3:36
4. Golden Blue 3:39
5. Static In Here 3:57
6. One Connection 3:50
7. White Bird 4:42
8. Negative Girl 4:43
9. Human Satellite 6:01
-----------------------
Total Time: 39:28
Leigh reminisces:
"The CD was recorded over two months in California in early 2000 at two studios: GLS studio & Moody Studio. The GLS studio being our recording studio which was basically a 1 bedroom cottage I rented in Willow Glen (San Jose). I was fortunate to have a bunch of recording gear, so tracked most of the guitar and vocals. Moody Studio was my friend's studio in Pacifica where we tracked the drums, bass, and live guitar parts.
The band for this album was: Ed Havel (vocals), Tami Plescher (vocals), myself (guitar), Peter Dosanjh (bass), & Scott Landucci (drums)
All the songs were written by myself and Ed Havel, except for WhiteBird (which is a cover song from the 1960's band It's Beautiful Day).
Our engineer was Paul Moody who now works at Dolby Laboratories in San Francisco."
Here is all of the CD artwork (each of the images is clickable to reveal a larger version). Like the previous album, the artwork is quite complex and these scans don't do it justice. If you prefer, you can download all of the images in a single PDF file here.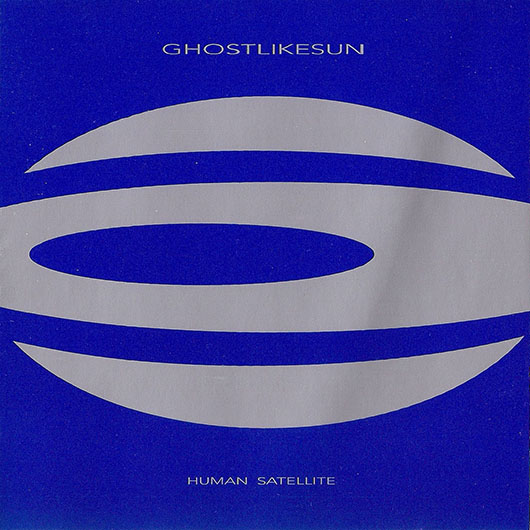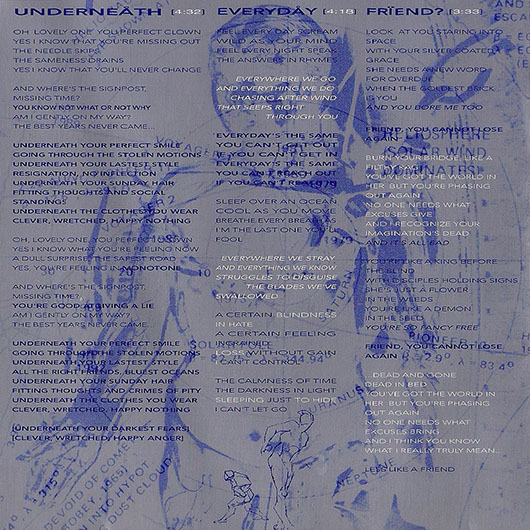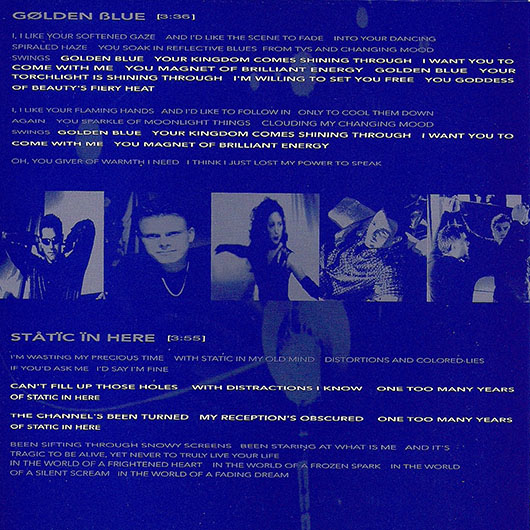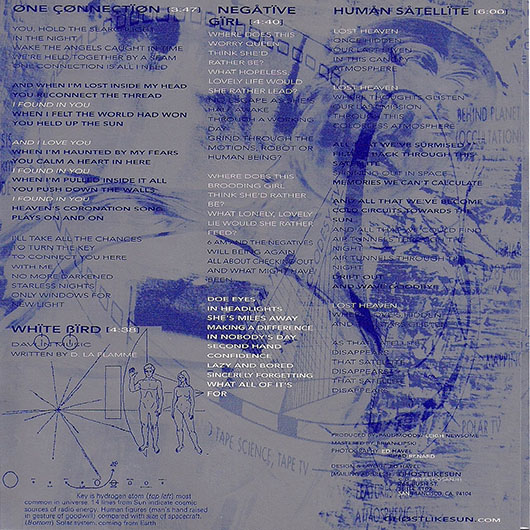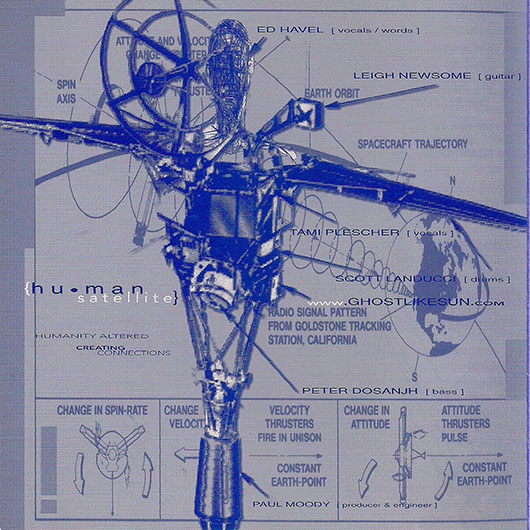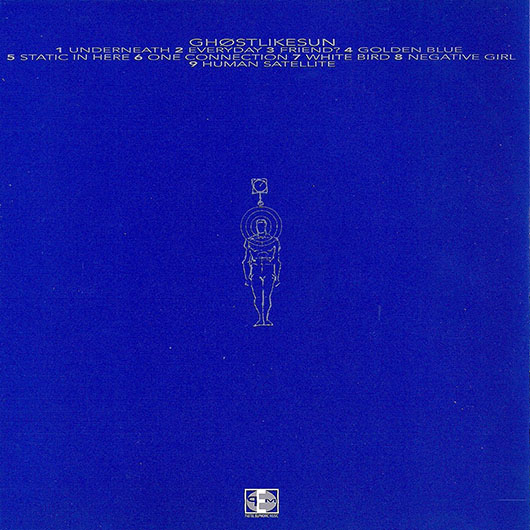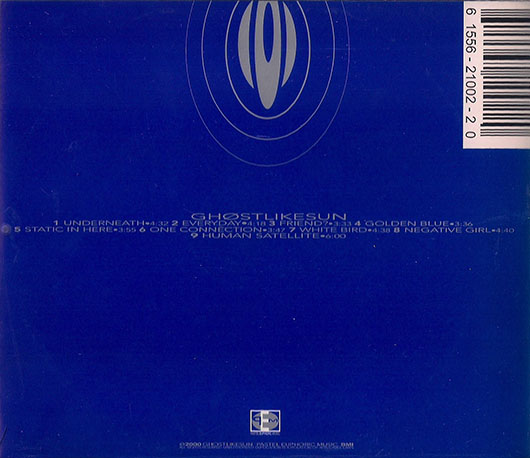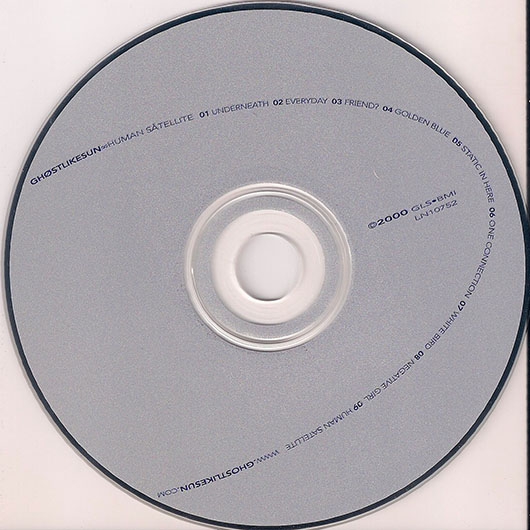 I'm glad to report that this album maintains the classic Ghost Like Sun sound while expanding their musical horizons at the same time. I'll close with a quote from the original IUMA blurb: "GhostLikeSun blends male and female vocals with translucent sound to produce the aural equivalent of your finest shimmering visions."
Enjoy this "lost" album!